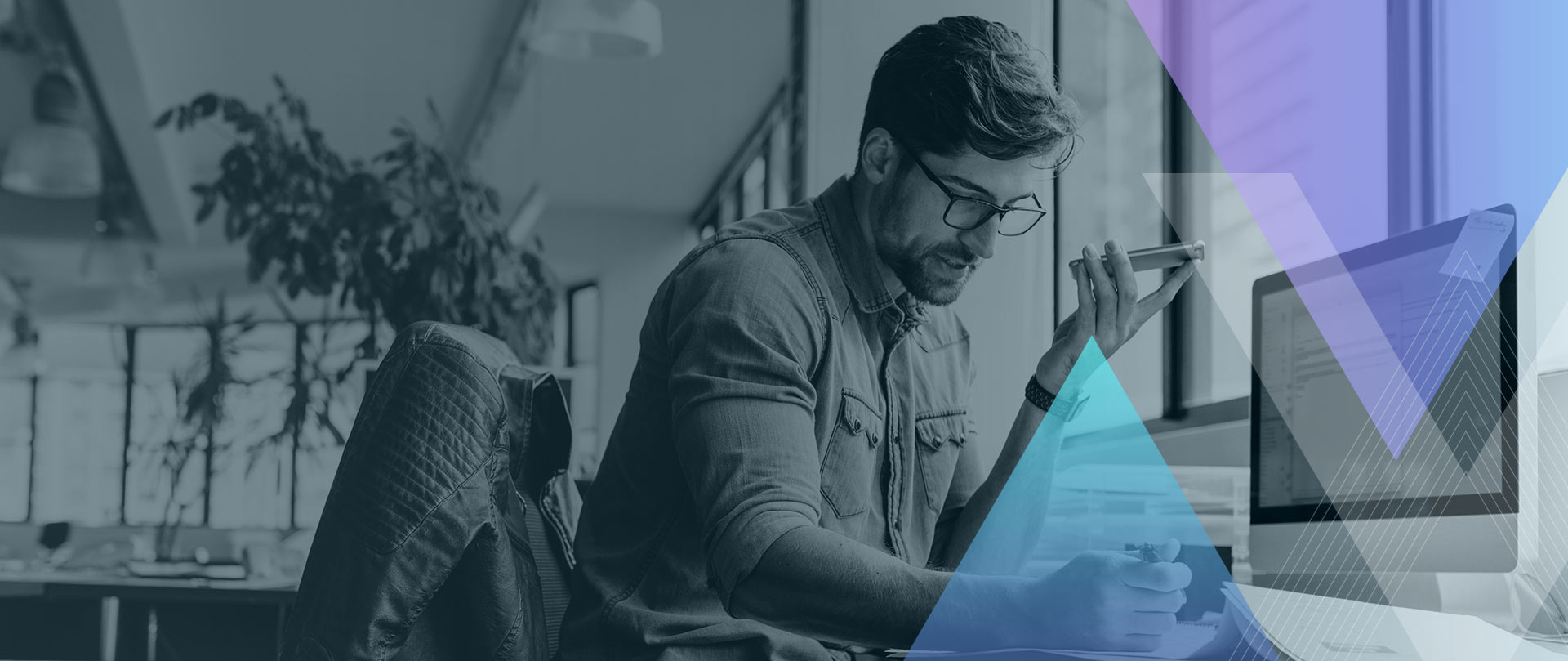 IT Support For
SMEs & Freelancers
You found us. Let's get started!
Support Plans
//Great services, unbeatable prices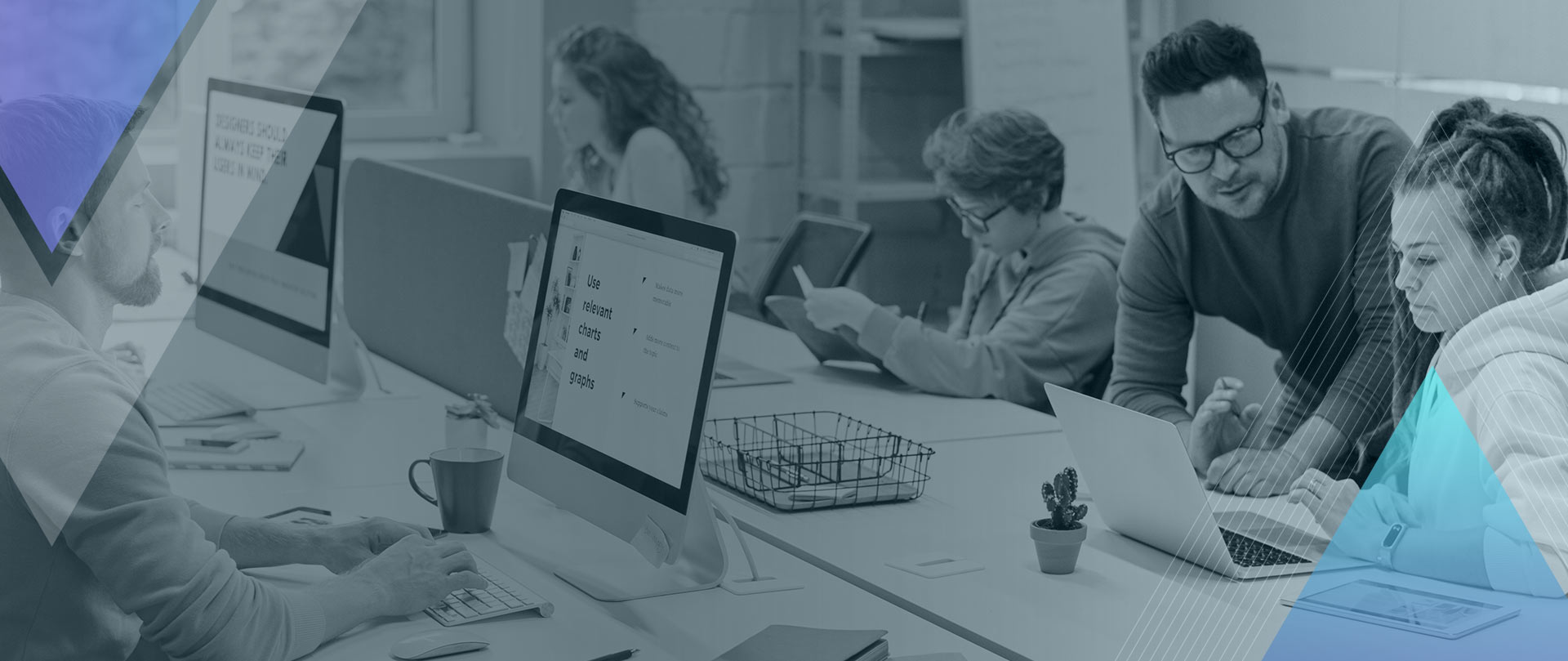 Web Design & Development
Services for your Business
Take your business to the next level
//Great services, unbeatable prices
Check out our offers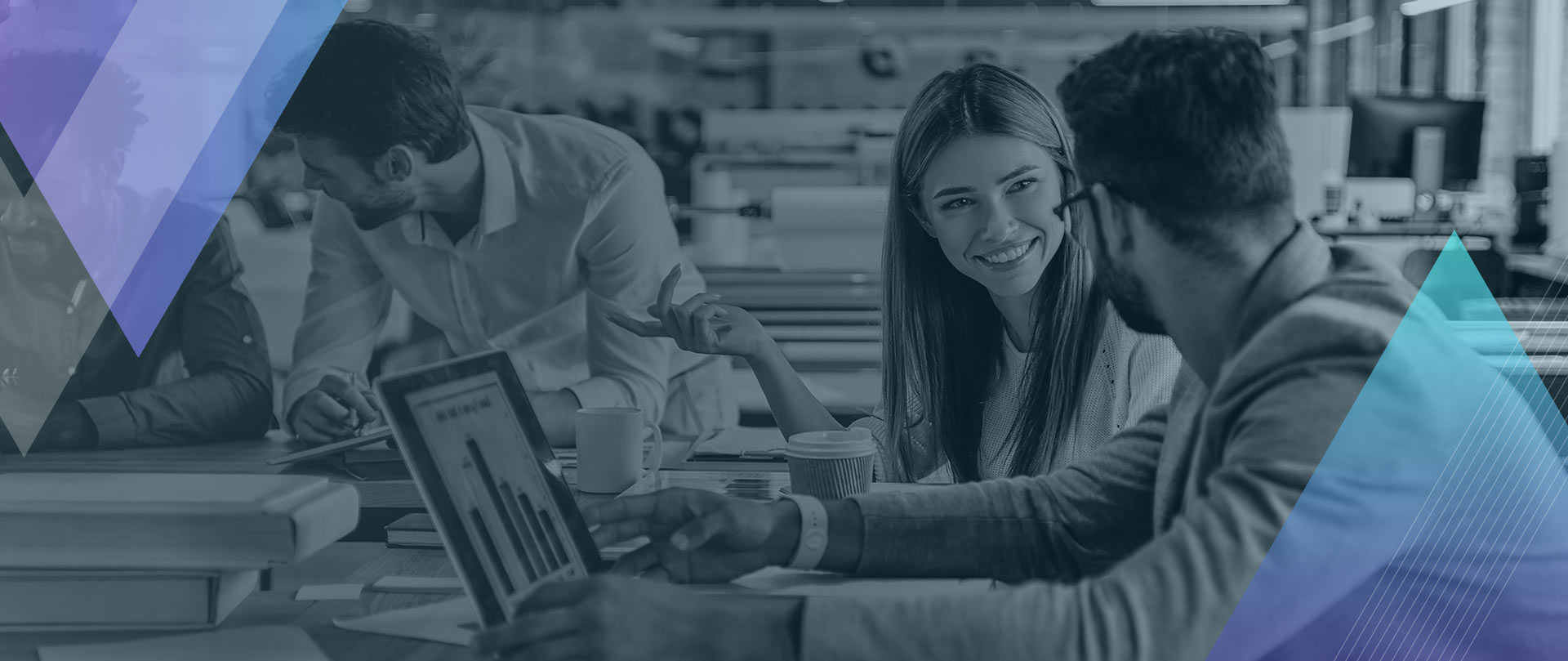 IT training for your employees and clients
Sounds good right?
Let's talk!
//Great services, unbeatable prices

// About us
We make progress available to everyone
In partnership with some of the largest technology and telecommunications companies at national and international level, Edict Technologies offers complete IT&C solutions carried out by great professionals with many years of experience, at affordable prices. We focus our efforts on SMEs and independent entrepreneurs. Among our services we highlight our dedicated computer support and help desk, web development services and telecommunications solutions, You can also count on our trainers for professional trainings on technology and digital systems (computing, monitoring, security, data protection, business tools, etc.)
Take a look at our computer support services for entrepreneurs and small and medium businesses.You are a large company? Don't worry, we can handle it! You take care of your business, we'll take care of the rest.
We secure your infrastructure so that your business is always within reach of your clients: backups, protection against attacks, data protection and compliance with legislation.
Our team of professionals offers you the best assessment and they have only thing in mind: looking for the best way for your business to reach its full potential.



We are available whenever you need us. Our target is for your business always to operate as usual. Your success is our guarantee.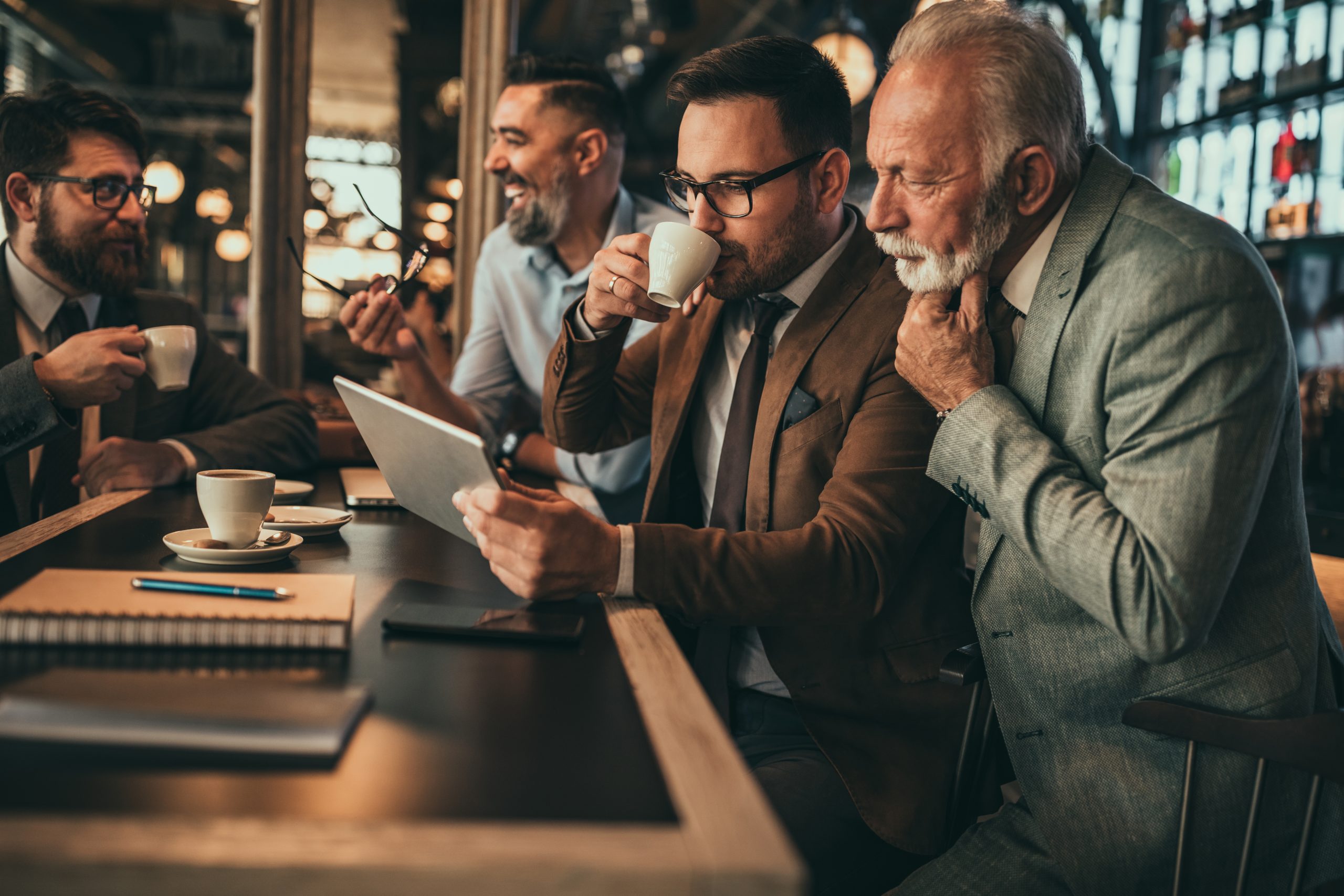 Build your own and personalized support plan using our configurator:
Support plan calculator
Configure the service according to your preferences and check out on our prices. You may choose exactly what you require.
5%
discount added each 25 to a maximum of
20%
on any section
1 free monthly helpdesk ticket included for any unit added


(example 25 workstations + 10 mobile devices = 35 tickets/month included)


Aditional tickets can be adquired if its necesary.
---
Please enter a valid email address
//What do we have to offer ?
Take a look at our services!
01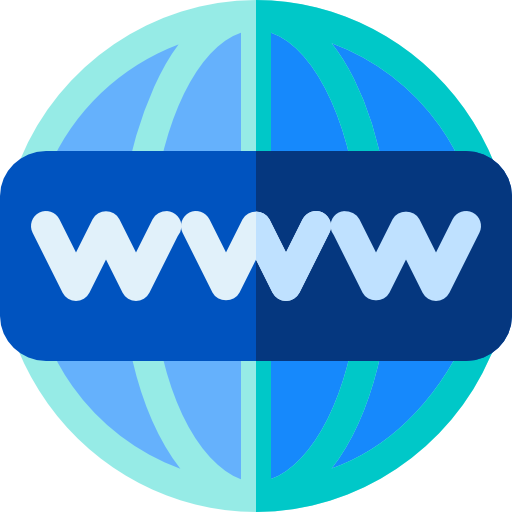 Be on the internet in 24 hours
Your business is not yet on the Internet? Take a look at our "On the internet in 24h" package. We take care of everything: logo (if you don't have one already), presence on search engines and an original and custom website of your own. It includes a hosting service, its own domains and sub-domains and all the necessary for your business to thrive. And it secure!
Find out more.
03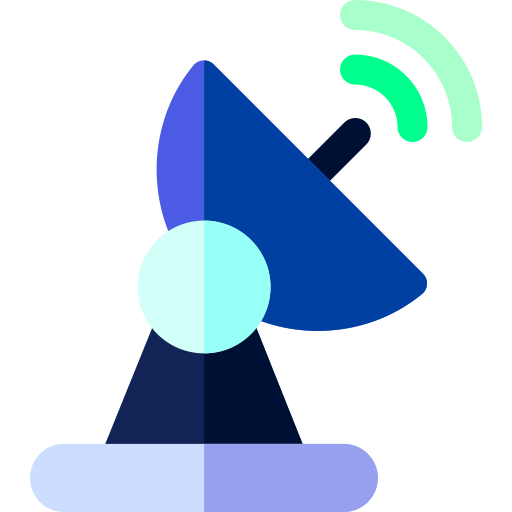 24/7 IT Support
A team formed by great professionals of the IT&C sector will be at your disposal always and for what you need in every moment, with deadlines inferior to 24 hours. We will take care of your IT department and ensure that everything works as expected and in case of need, we make sure that everything returns to normal in the shortest time possible. Count on us to ensure your success
Find out more.
03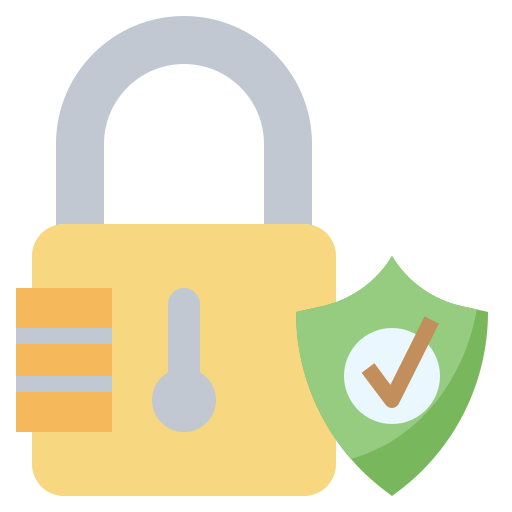 Security and attack prevention
It is highly important to protect your digital systems from computer attacks, not only to comply with legal requirements, but also so that your business can continue to operate as usual. A secure system is itself a guarantee of success and trust with your partners.
Find out more.
02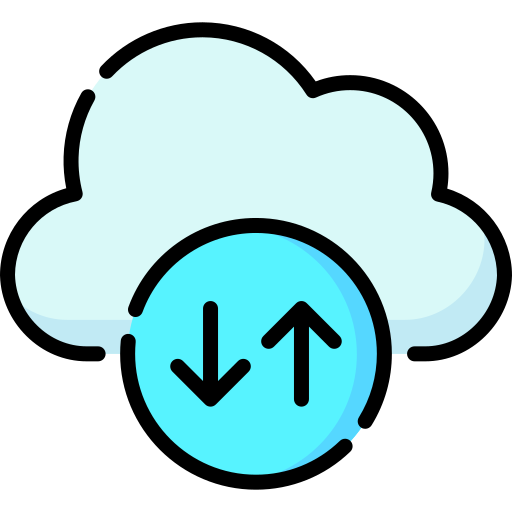 Backups
We know how important your business data is. Clients, customers, contact, merchandise management, financial results and more. Trust us with this task and you will be safe. We comply with all legal regulations and you can be sure that your business can continue to operate, whatever might happen, in no time. Your data is safe with us!
Find out more.
//Do you want to know more ?
We can develop a website for your company adapted to your needs. We create from the simplest pages to the most complex and personalized websites or fully automated and functional online shops. Booking system, Intranet, management interfaces, web applications, integrations with APIs. You name it, we'll do it.
We register your website in search engines so you would become an active player on the market. You will get statistics, demographics, get to know your audience better and make decissions based on the people that visit you.
We ensure the safety of those who visit your website. All websites developed or maintained by us include HTTPS, a technology that ensures the safety of the data transmitted between your website and your visitors.
We will help you with any issue that might be related to any of your devices, both workstations or servers and other devices, no matter how many you might possess.
We will attend to any of your requests in the shortest time possible, never exceeding 48 hours. You are just one call away from us.
Security
Our support plans include computer security tools. We will take the necessary measures to mitigate any risks to your business.
Our professionals are some of the best trainers in the market: we offer trainings to individuals and/or companies in areas related to technology (computer systems, monitoring, security, business tools, etc.)
// We can build much more than a website
We will open you a big window to the digital market